Welcome to Pontyclun
Croeso i Bontyclun
Pontyclun is a community of communities which includes Groes Faen, Mwyndy, Miskin, Pantaquesta, Hendy, Ynys Ddu, Maes y Felin, Brynsadler, and Talygarn. It is an attractive community with many rivers and pleasant walks alongside a vibrant town centre. It lies about fifteen miles to the west of Cardiff in the county borough of Rhondda Cynon Taf.          
Mae Pont-y-clun yn gymuned o gymunedau sy'n cynnwys y Groes faen, Mwyndy, Meisgyn, Pantaquesta, Hendy, Ynys ddu, Maes y felin, Brynsadler, a Tal-y-garn. Mae'n gymuned ddeniadol gyda llawer o afonydd a theithiau cerdded dymunol wrth ochr chanol tref bywiog. Mae'n gorwedd tua phymtheg milltir i'r gorllewin o Gaerdydd ym Mwrdeistref Sirol Rhondda Cynon Taf.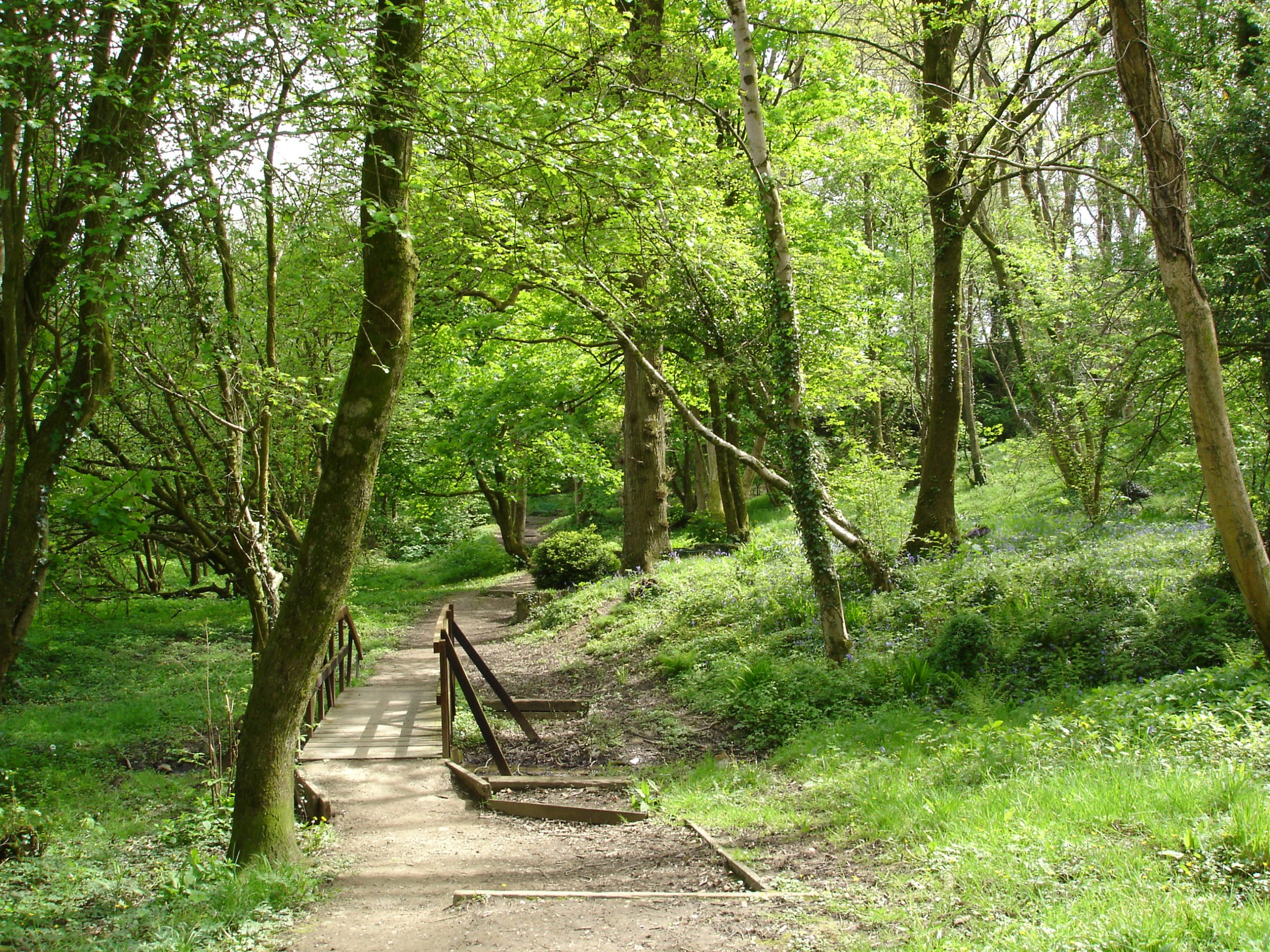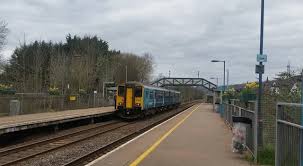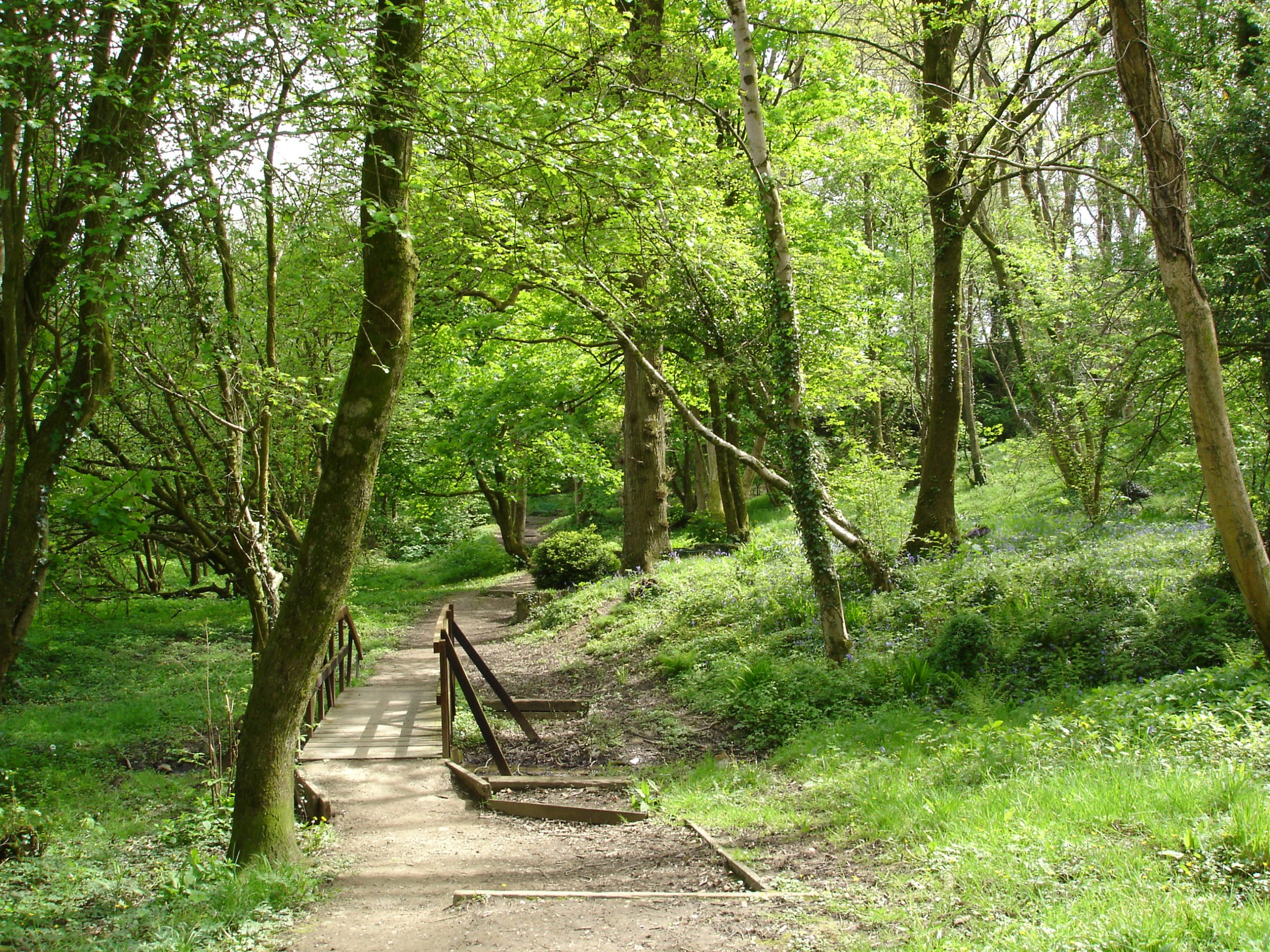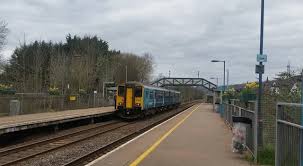 This is a website for Pontyclun. If you are one of our 80oo plus residents, a visitor or have any other interest in Pontyclun we hope that this website allows you to enjoy Pontyclun even more. Pontyclun is distinguished by the liveliness of our community groups; the welcome of our cafes, pubs and restaurants, the quality of our local shops and businesses; and the attractiveness of our environment.
The website may be funded by the Pontyclun Town Council but it belongs to you. If you have any ideas for its continued development or to advise of events and news please e-mail community@pontyclun-cc.gov.wales.